Caroilin Callery at Quebec City Celtic Cross Famine Memorial in Artillery Park which was donated by James Callery from the Irish National Famine Museum at Strokestown Park House.
The Great Famine Voices Roadshow was welcomed to McMahon Hall in Quebec City by Jo-Anick Proulx, Michele Leblond, and Marie-Claude Belley from Parks Canada, and Joe Lonergan from Irish Heritage Quebec:
Gilles Tye also joined the Great Famine Voices Roadshow in Quebec City. He is a descendant of Strokestown Famine Orphan Daniel Tighe (12), who, along with his sister Catherine Tighe (9), was adopted from Grosse Isle and raised in Lotbinière, Quebec, where the Tyes remain on the family farm: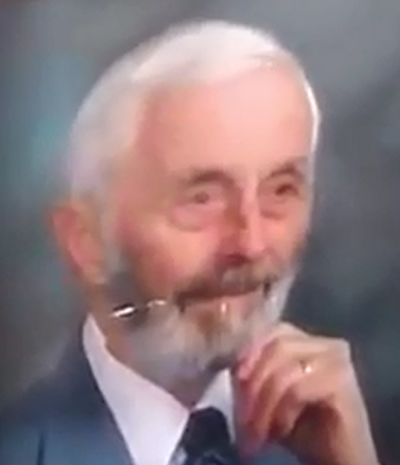 Portrait of elderly Strokestown Famine orphan Daniel Tighe. From left: Daniel Tighe's descendants Gilles Tye, Richard and Lissette Tye, with Caroilin Callery and Dr Jason King from the Irish Heritage Trust.
Great Famine Voices Roadshow Quebec City Gallery: